Bob Sillick | for editor and editor
Recently, promoting diversity and inclusion has become a major goal of major businesses and corporations, including the news media. Jeffrey P. Myers has been leading this effort for more than 20 years in the media industry. He, his wife, Dana, and his company, Personal Selling Principles, LLC, founded and developed the Media Sales Institute (MSI) in 1999 and promote and manage it today.
"For many years, we recognized the lack of diversity at the highest levels of broadcast media and understood that the shortest path to achieving that goal was through advertising sales," Myers said. "Our partnership with the National Association of Black Owned Broadcasters Foundation (NABOB) and the National Association of Broadcasters (NAB) has produced more than 1,000 media sales graduates."
The Media Sales Institute recruits recent college graduates, career changers, and military personnel for its "intense" 10-day training program in broadcast media sales and operations. The MSI was started at Howard University in 2000. It later expanded to include Florida A&M University (2006); and has also been hosted at the University of North Texas, Arizona State University, and Ohio University. Additionally, the Atlanta University Center, which includes Clark Atlanta University, Morehouse College, and Spelman College, has hosted MSI since 2016.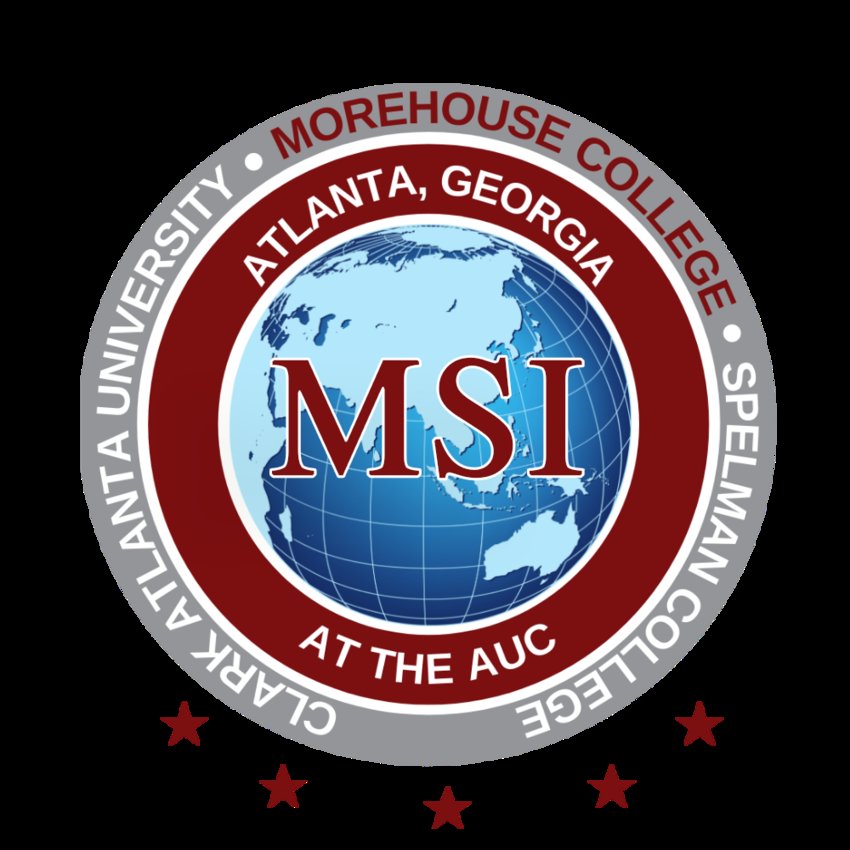 The next Media Sales Institute will be held from January 24 to February 24. 2022, with recruitment dates set for February 1-2.
"The Media Sales Institute curriculum includes all media outlets with instruction on how to monetize their digital and interactive assets in sales/operations," Myers said. "With the newspaper industry making greater use of digital media technology and creating more digital content, many MSI graduates are immediately ready for these 21st opportunities of the century.
During the recruiting portion of each session, recruiters from major media companies, such as Effectv (Comcast), iHeartMedia, Nielsen, and Spectrum Reach, watch candidates make "real-world" sales presentations.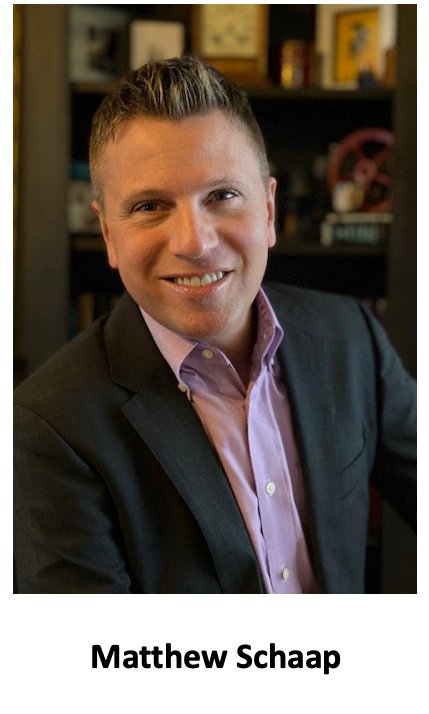 Matthew Schaap, Senior Director, Talent Acquisition at Spectrum Reach, first learned of an early version of MSI over 12 years ago while at Howard University. Eventually, Spectrum Reach became a sponsor, and it hired its first of nine MSI graduates, Rysheeda Goosby, in 2012 as a business assistant. Goosby was recently promoted to Head of Product Development.
"What sets MSI graduates apart is that they are prepared for the complex world of media and the speed of change," Schaap said. "They have a better understanding of the media and they are keen to learn more, which is crucial for their long-term future success. This understanding also ensures that they make the right career choice.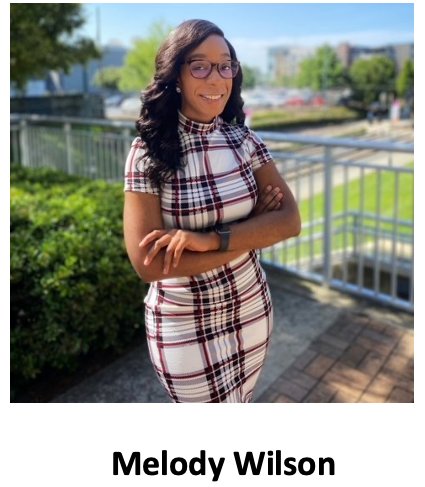 Melody Wilson is an MSI grad hired by Schaap and is currently a Digital Ad Operations Specialist for Spectrum Reach. With her undergraduate education and experience as a sales intern at NBCUniversal during her senior year at Tuskegee University, her advisor suggested Media Sales Institute.
"I attended MSI at Morehouse College and quickly recognized that the program was an exact match for my career goals," Wilson said. "Interacting with students from diverse backgrounds has helped me develop my curiosity and confidence, and I have learned to better defend myself. I also appreciate the transparency of the instructors, sharing their successes and their failures and their contribution to dispelling misconceptions about media and media sales."
Wilson's primary career goal is to own a media conglomerate and become a corporate lawyer, helping to bring more diversity to senior levels of media – Myers' dream more than 20 years ago.
During his 48 years in marketing and advertising, Bob Sillick has held many leadership positions and served many clients. Since 2010, he has been a freelance/contract researcher and content writer. He can be reached at [email protected].